Why Choose On The Rock Inspection?
You're not just buying a home inspection – you're buying peace of mind.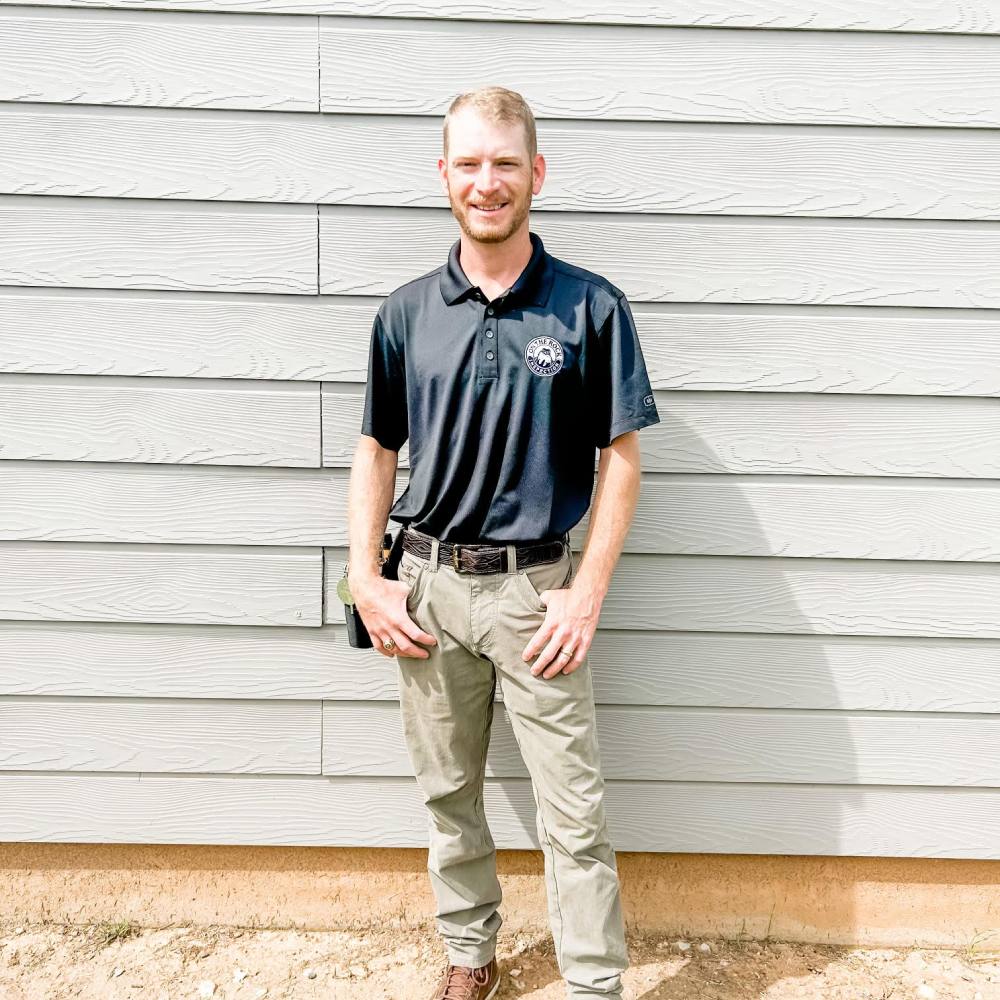 On The Rock Inspection is a locally owned small business based out of Boerne, TX. We service all surrounding areas from Kerrville to San Antonio. Our mission is to provide diligent, honest, and outstanding service in order to glorify the Lord Jesus Christ first and foremost. We value our reputation and take pride in our work.
Always Learning So We Can Serve You Better
On the Rock Inspection keeps up to date with the latest trends and technologies in the home inspection industry so we can keep serving you better.